Services
   We offer a wide range of services in IT, since 2007.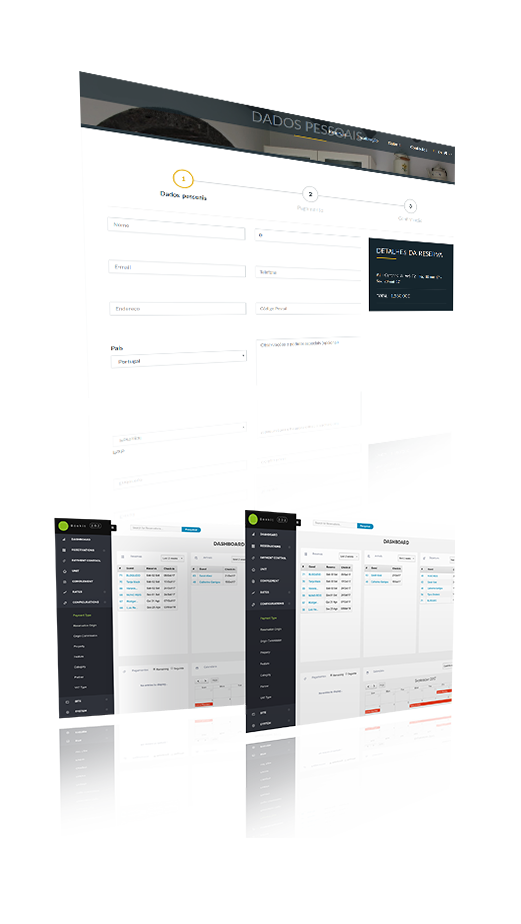 Reservation Management Systems
The reservation systems based on our platform allow for an increase of direct reservations, and a centralized (and worry-free) management of availabilities, reservations, prices, payments, etc.
More Direct Reservations
Direct reservations (instead of reservation inquiries), while avoiding overbookings.
Channel Manager Synchronization
Automatic syncronization of availabilities, reservations and prices among the main reservation channels (Booking.com, Airbnb, etc).
SEF Integration
Automatic submission of check-in/out records to SEF (Portuguese border authorities). 
Online Payments
Integration of online payment systems (Paypal, Credit Card) and payment control in each reservation. 
Invoice System
Integration with invoice systems and accountancy control in each reservation.
List Exports
List Exports for submission to oficial entities, as well as cleaning maps, accountancy control, etc.
Portfolio
Here we highlight some of our projects.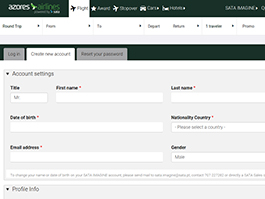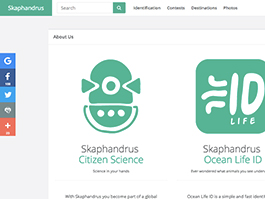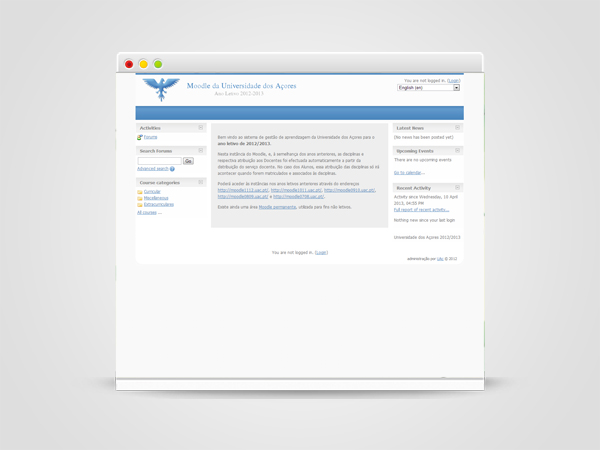 Deployment of an e-learning platform on the University of the Azores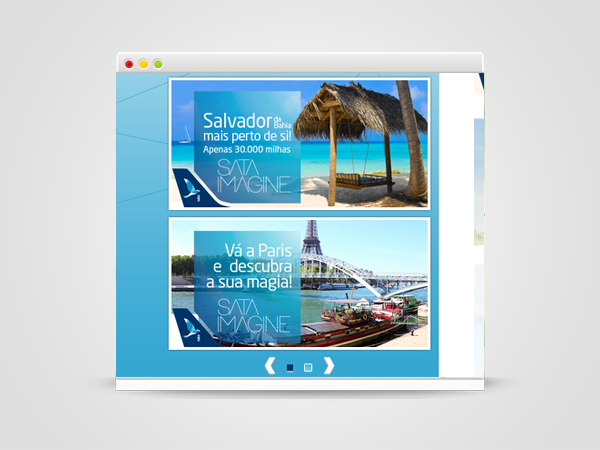 Promotion management and presentation on the SATA's website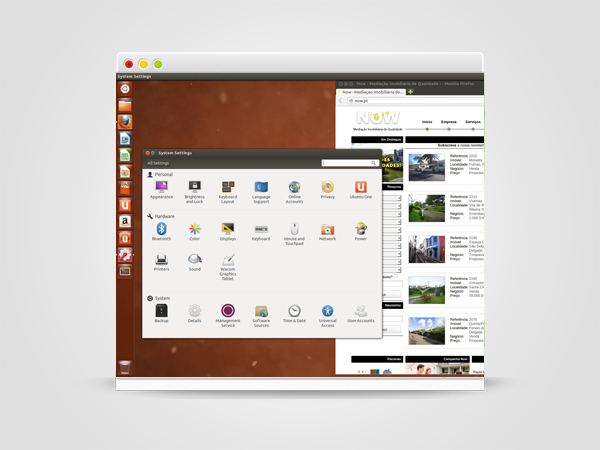 Migration of NOW's IT infrastructure to Linux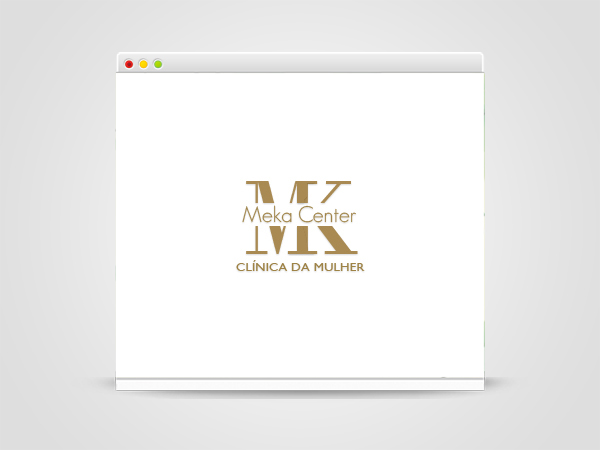 Deployment of IT Infrastructure on Meka Center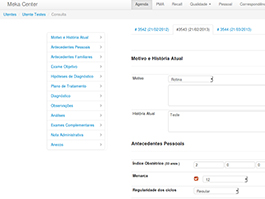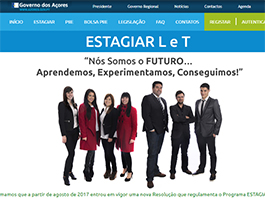 Estagiar Programme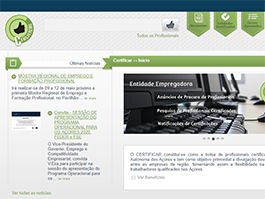 Certificar Programme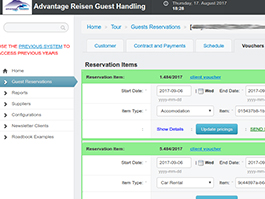 Advantage Reisen's Booking System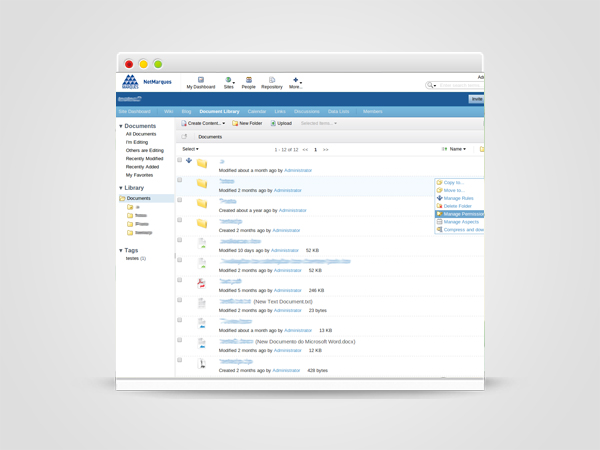 Deployment of a Document Management System on Marques, S.A.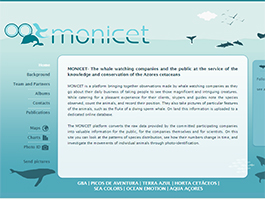 Monicet's IS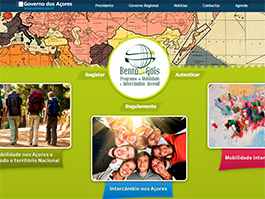 Bento de Góis Programme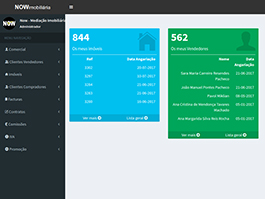 Now Imoibiliária's ERP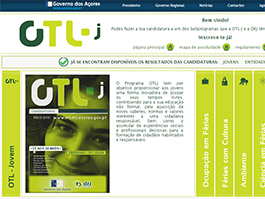 OTL-J Programme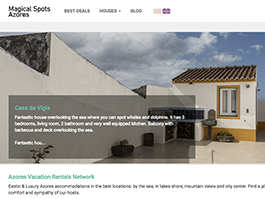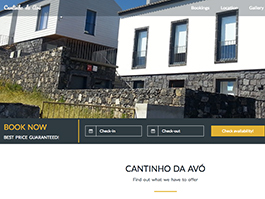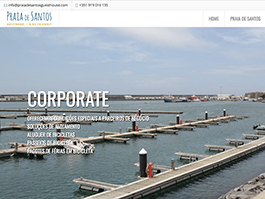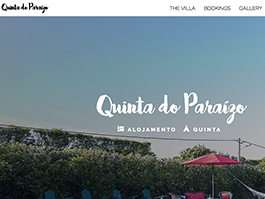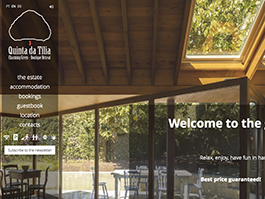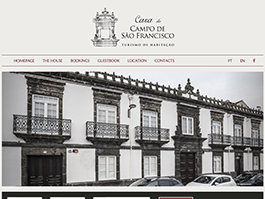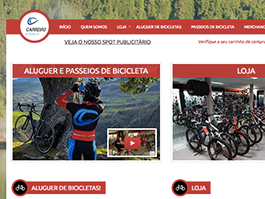 CC Bike Rental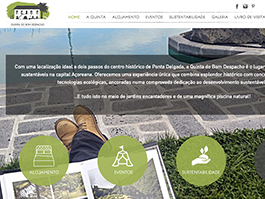 Quinta do Bom Despacho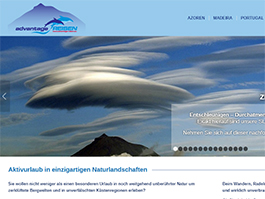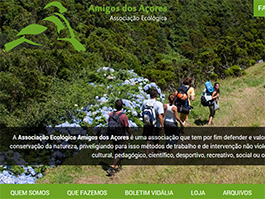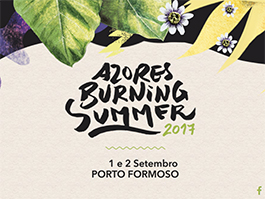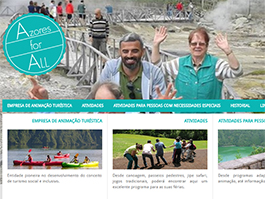 Azores For All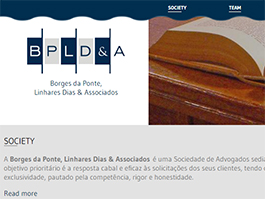 BPDL Advogados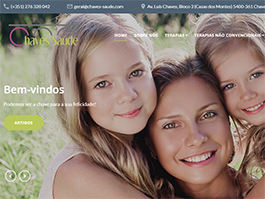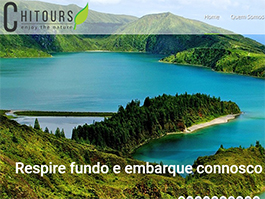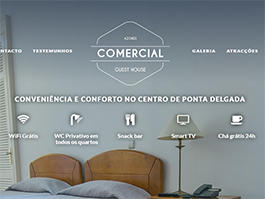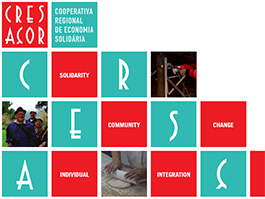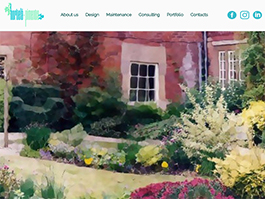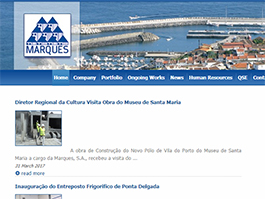 Marques, S.A.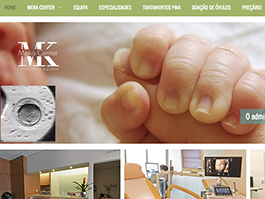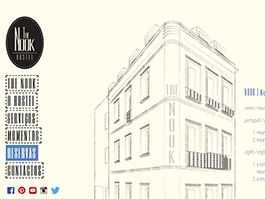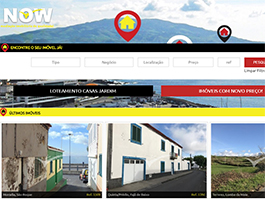 Now Real Estate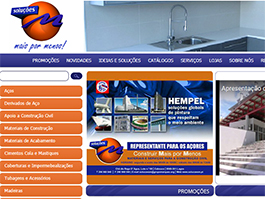 Soluções M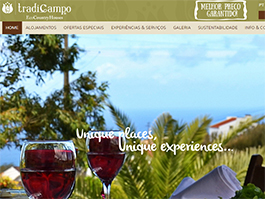 Tradicampo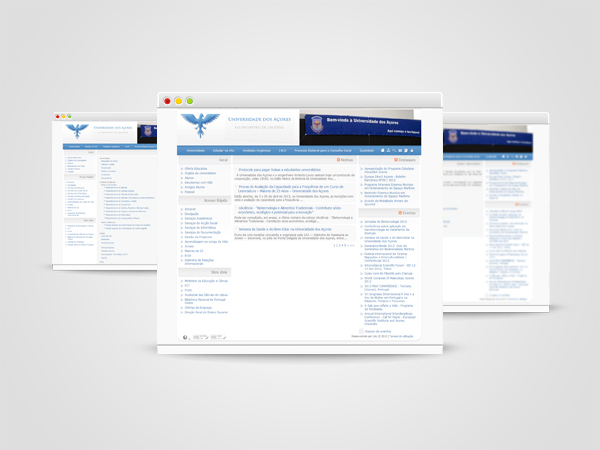 University of The Azores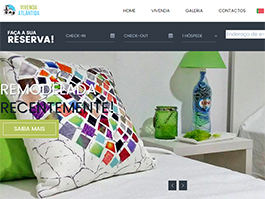 Clients
"Ao longo destes 10 anos, a Morfose tem tido uma grande capacidade de interação e de adaptação às diferentes exigências, sendo por isso uma mais valia para o crescimento digital da nossa empresa. Parabéns Morfose e continuem a desenvolver o excelente trabalho que tem vindo a fazer!"
"Desde há 9 anos que a Morfose desenvolve trabalhos para a Tradicampo, executados com elevada qualidade por uma equipa de excelentes profissionais e numa relação muito estreita com o cliente."
"Trabalhamos com a Morfose há 10 anos. É difícil admitir que fosse possível mais dedicação, mais cordialidade, mais eficiência. Parabéns pelos vossos 10 anos de existência."
"Já recorri aos serviços da Morfose diversas vezes. Não me canso de os recomendar, pela sua capacidade de colaborar, aprender e ensinar. São profissionais, bem-dispostos, pacientes, inovadores e têm muito bom gosto. Não se pode pedir mais a uma empresa!"
"Trabalhamos há quase 2 anos com a Morfose, que elaborou o nosso site com sistema de reservas online com Channel Manager e integração com o programa de faturação. Além de um enorme profissionalismo, a Morfose tem mantido uma relação de grande disponibilidade. Tem sido uma parceria muito importante e uma grande mais valia para o nosso negócio. Desejamos à Morfose e a todos os seus colaboradores todo o sucesso que merecem."